Cf-iv-64 channel steel plate ultrasonic inspection equipment is a new generation of non-destructive testing equipment, using advanced digital electronic technology and ultrasonic microprocessing technology. Inspection plate width of 5000 mm, can achieve steel plate inspection. See figure 1.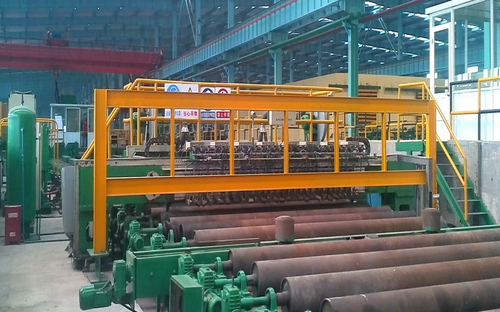 Figure1 CF-IV-64Channel plate ultrasonic inspection equipment
The hsd-16 automatic ultrasonic flaw detector (UT) was designed and installed by wuhan zhongke technology co., LTD. It adopts the world's advanced digital processing technology. It can display the defect wave in real time very quickly and effectively, and is accompanied by an alarm system. See figure 2.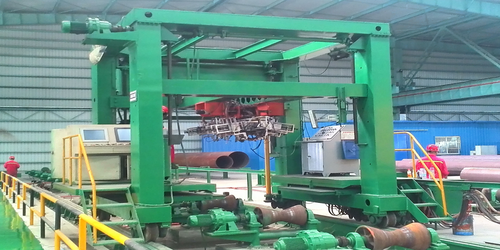 Figure2 HSD-16Automatic ultrasonic weld flaw detector
Hsxy320/23x ray industrial TV (RT) is a high-tech product combining X-ray perspective technology, integrated processing technology of single chip microcomputer and data intelligent processing technology. The use of small focus ray source, imaging accuracy is high, the minimum can detect 0.2mm defects, detection speed is fast, data automatic storage, easy to query and archive. See figure 3.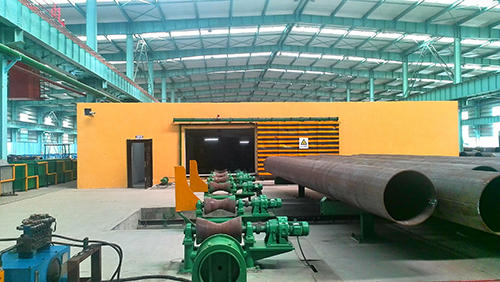 Figure3 HSXY320/23XGamma industrial television
Y93-4000/1626 horizontal hydraulic press is composed of the main engine and the auxiliary engine. One end of the tension beam is the fixed end, and the fixed frame is not moving. The moving end is equipped with a sealing device to seal the pipe end. When working, it is required to seal the steel tube with flushing water and raise the pressure with the booster pump to check the steel tube's pressure-resisting capacity and defects, and print out the curve of experimental pressure and pressure when pressing. The nominal pressure of the equipment is 40,000kn, and the length of the pressure test tube is 8000mm-12500mm. See figure 4.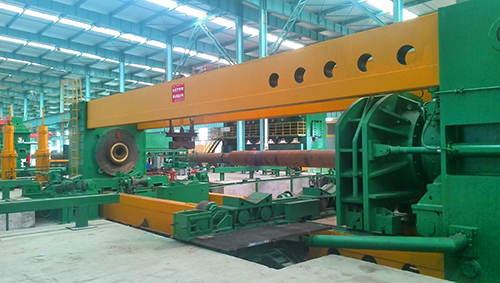 Figure4 Y93-4000/1626Horizontal hydraulic press