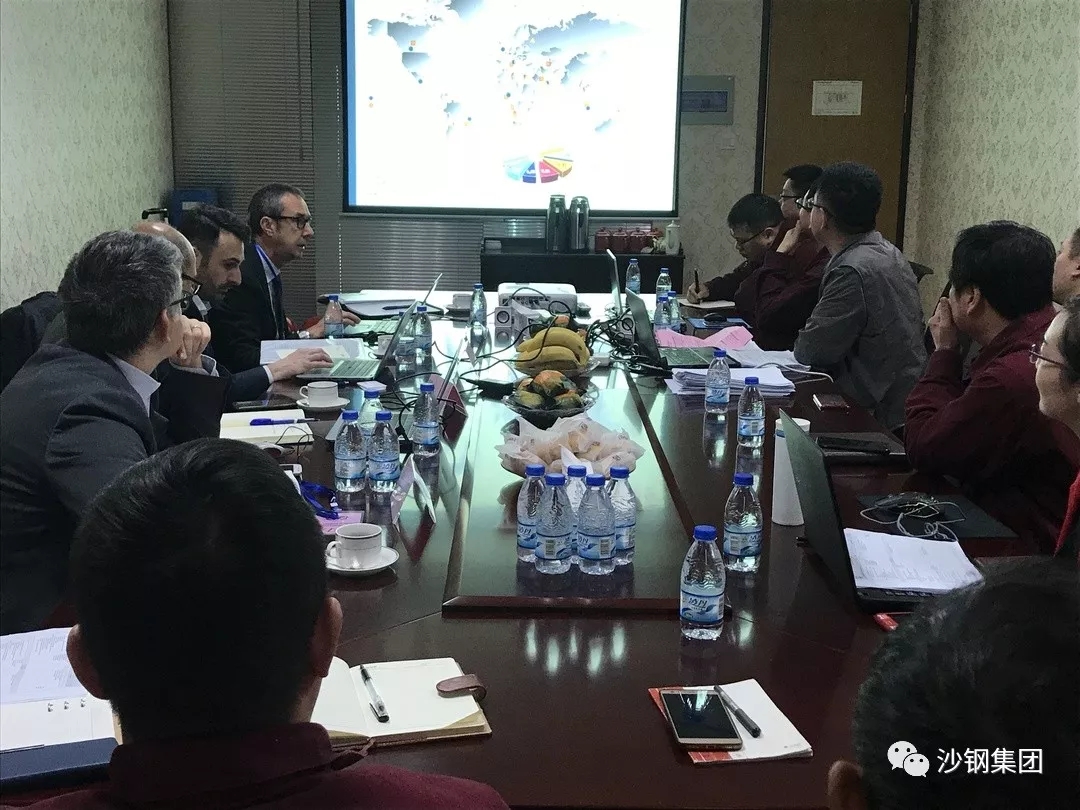 On March 14, shagang jinzhou pipeline co., ltd. successfully passed the supplier inspection of Saipem company and became a qualified global procurement supplier of Saipen company.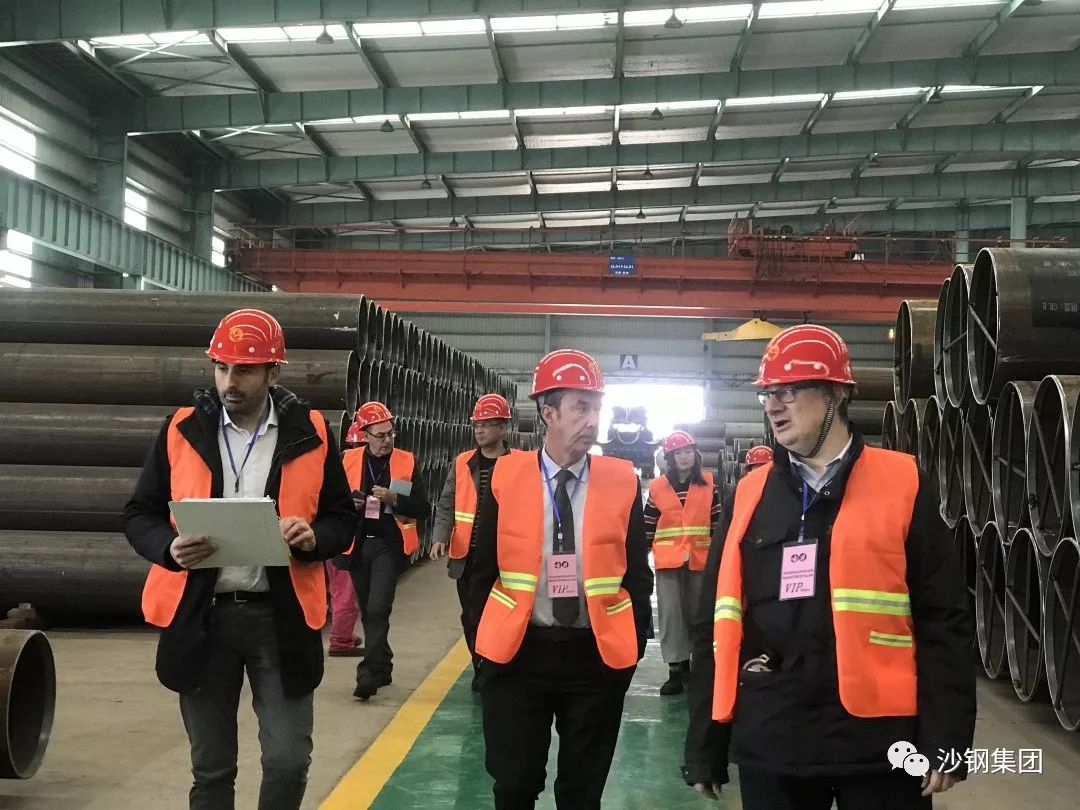 During the audit, the expert group reviewed the company's management planning, realization of quality objectives, procurement process control, production process control, contract review, human resources management and other aspects. The company's business processes were clear, standardized, accurate and complete, which were highly appreciated and recognized by the audit expert group of saipan company. They agree that symbian has found a partner in China with good quality management, production level and brand reputation.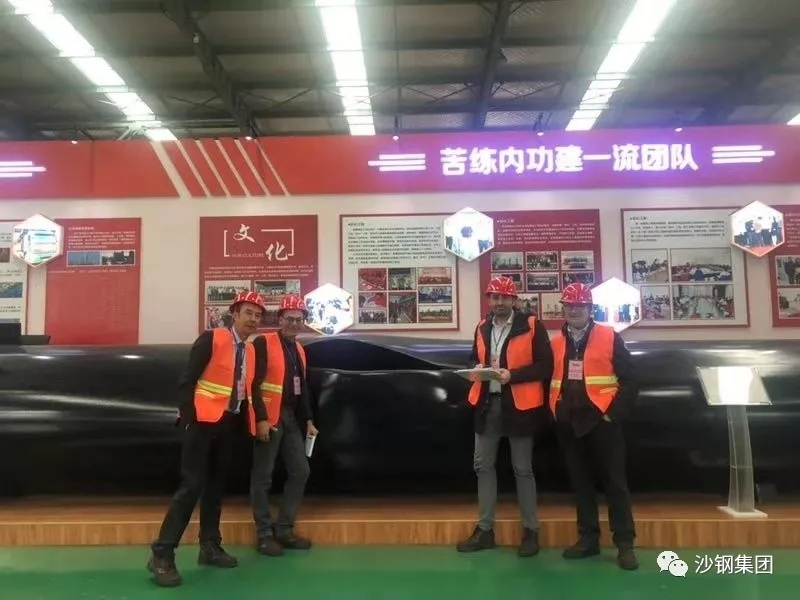 Saipem is the second largest EPC engineering company in the world. Its business scope covers 29 countries and regions around the world, and it mainly undertakes large-scale offshore and onshore oil and gas projects. As a large-scale welded pipe enterprise with the advantages of integrated production of steel plate and steel pipe, shagang jinzhou pipeline's outstanding advantages in design, production, research and development, control and operation are in line with the requirements of Saipem to recruit suppliers globally.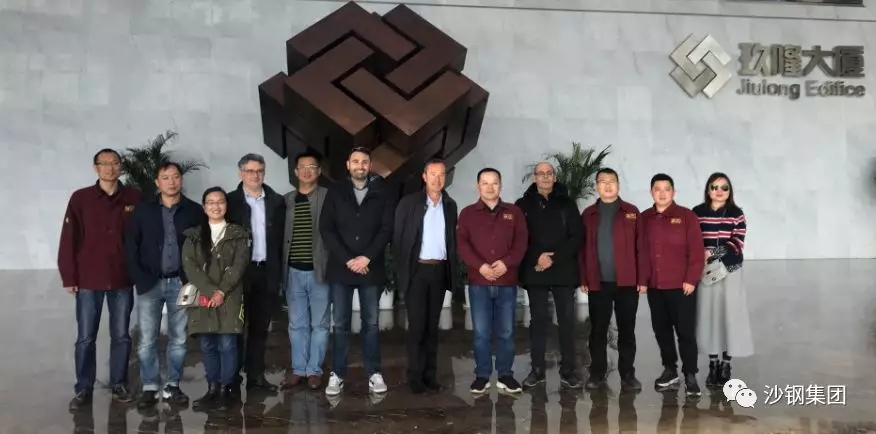 Shagang jinzhou pipeline co., LTD is a new profit growth point in the field of industrial chain extension of shagang. Its products are mainly used for conveying pipelines of onshore and offshore oil, natural gas, chemical industry, coal slurry, mineral slurry, steam, water and other media, as well as pipelines of offshore platform, power station, chemical industry, urban construction, bridge engineering and steel structure.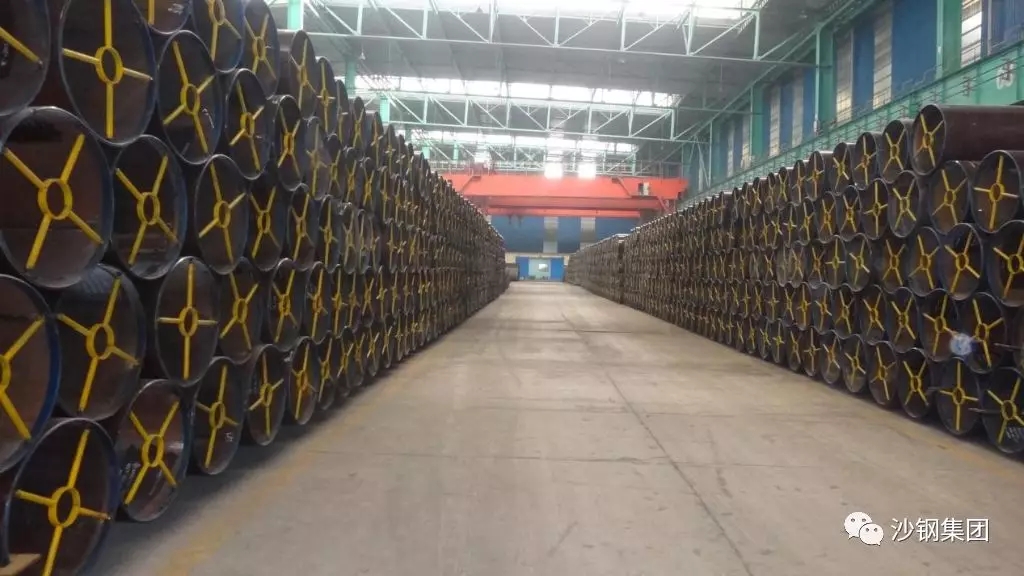 Shagang jinzhou pipe products are widely used in sinopec oil in sichuan to east gas pipeline project, central Asian gas pipeline engineering, zhejiang province, the shanxi-beijing natural gas line, venezuela's state oil company, pipeline engineering, weinan, shenmu coal slurry pipeline engineering, phase ii of hercynian cnooc fujian gas pipeline project, mulberry, natural gas treatment plant pipeline engineering, new energy in zhoushan, dalian hengli petrochemical LNG project, zhejiang petrochemical, constant escape (brunei) petrochemical and other domestic and international major projects.